Meet the Shrewsbury Team
Get to Know Dr Glenn D Fredericksen (Chiropractor)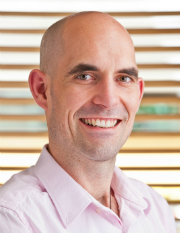 Glenn has enjoyed the benefits of regular chiropractic care since he was 17 for no other reason than to be healthier and stronger. Now he loves to share this healthy approach to life with others. Through a natural Chiropractic lifestyle, Glenn finds that he is able to move more easily and recover more quickly from body fatigue, is more resistant to the common illnesses we find bouncing from person to person and is also more productive with more energy and better concentration.
Glenn trained back home at the prestigious New Zealand College of Chiropractic which is world renowned for its vitalistic approach to Chiropractic and health.
---
Dr. Charlotte McKibbin | Chiropractor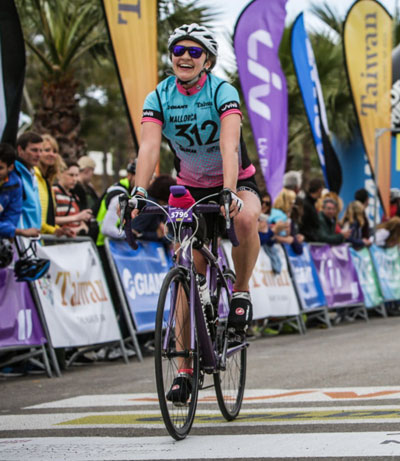 From an early age, I knew I wanted a life focused on helping and caring for others. I found myself drawn to healthcare and specifically to chiropractic.
It was when I began my chiropractic training (Masters in Chiropractic, Anglo European College of Chiropractic, University of Bournemouth, 2014), that I really grew to understand the importance of maintaining my own health. Each day that I trained, practised and saw the results of chiropractic, my passion for chiropractic grew. I moved to Shrewsbury in 2020, having previously lived and worked in Henley-on-Thames for 6 years in a practice with strong sporting connections. Here I had the opportunity to work with a range of sportspeople from Olympic to recreational athletes, as well as those simply wanting to improve their overall health.
My chiropractic ethos is built on encouraging kindness to your body. For me, this is the source of optimal health. My motivation has always been to provide a 360 approach to my work, with a focus on personal development. Steering away from the modern-day pressure to 'be our best'; I centre my care on helping you to improve your physical wellbeing, movement and mind set.
---
Rosalind Powell | Practice Manager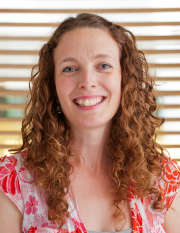 I was first introduced to chiropractic by Glenn, when we met back in 2004 in New Zealand. Prior to this, I knew nothing about chiropractic and assumed it was just for people with back pain. Since then, however, I have been checked and adjusted regularly. Firstly, I noticed how it relieved tension in my neck and back. However, for many years now, I have been getting checked purely to keep my body in balance and allow my nervous system to work to its fullest. Chiropractic care, teamed up with good nutrition and exercise, is central to my lifestyle.
Prior to working here at Shrewsbury Family Chiropractic, I was a languages teacher, during which time I found it extremely rewarding to be involved in children's personal and intellectual growth. Now, at Shrewsbury Family Chiropractic, it is incredibly exciting to be involved in bringing chiropractic to our community and witnessing people's increased health and vitality. After all, a well-functioning nervous system and body is the foundation of all that we can do and achieve.
In my free time, I love to play the cello with Shrewsbury Symphony Orchestra, go hiking and walking, grow veggies for our home cooking, exercise, do yoga and read or watch foreign films to keep up my languages!
---
Ready to get started? Please
contact us
to arrange a time so that we may meet you and discuss your particular health issue.