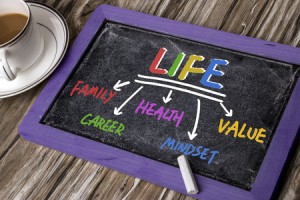 Following the success of the first Take Control of Your Health workshop in February, we have decided to run it again. To allow people who couldn't make it last time to attend, this time it will be an evening event.
We will look at health from a chiropractic perspective. We'll look at all those little (and not so little) things we all put up with, tolerate or ignore that affect our overall health and stress levels. We will also look at how we can ditch bad habits and replace them with new habits that support us in taking control of our health. You will learn, discuss, share what you know, and reflect on where you are and what you can do – and you will commit to making simple changes that will make a difference to your health, wellbeing and vitality. Come along and take control!
Thursday 27th April
7.00pm to 9.30pm
Shrewsbury Family Chiropractic

For more information or to book a place, please send us an email or give us a call.
*Please note, this workshop is only open to existing practice members.